MERCHANDISE
Welcome to the Official
CHANCY SQUIRE FAN SHOP!

Our Corona / COVID-19 information
Our warehouse is ready for use: We will ship goods as soon as possible. However, there may currently be delays due to the additional security measures required during shipping.We are really sorry. Thank you for your understanding.
Worldwide shipping may also be delayed due to the global outbreak of the coronavirus (COVID-19)!
Unsere Corona / COVID-19 Informationen
Unser Lager ist einsatzbereit: Wir verschicken schnellstmöglich Ware. Allerdings kann es aktuell durch die zusätzlich notwendigen Sicherheitsmaßnahmen beim Versand zu Verzögerungen kommen. Es tut uns wirklich leid. Danke für dein Verständnis.
Beim weltweiten Versand kann wegen des globalen Ausbruches des Coronavirus (COVID-19) ebenfalls zu Verzögerungen kommen!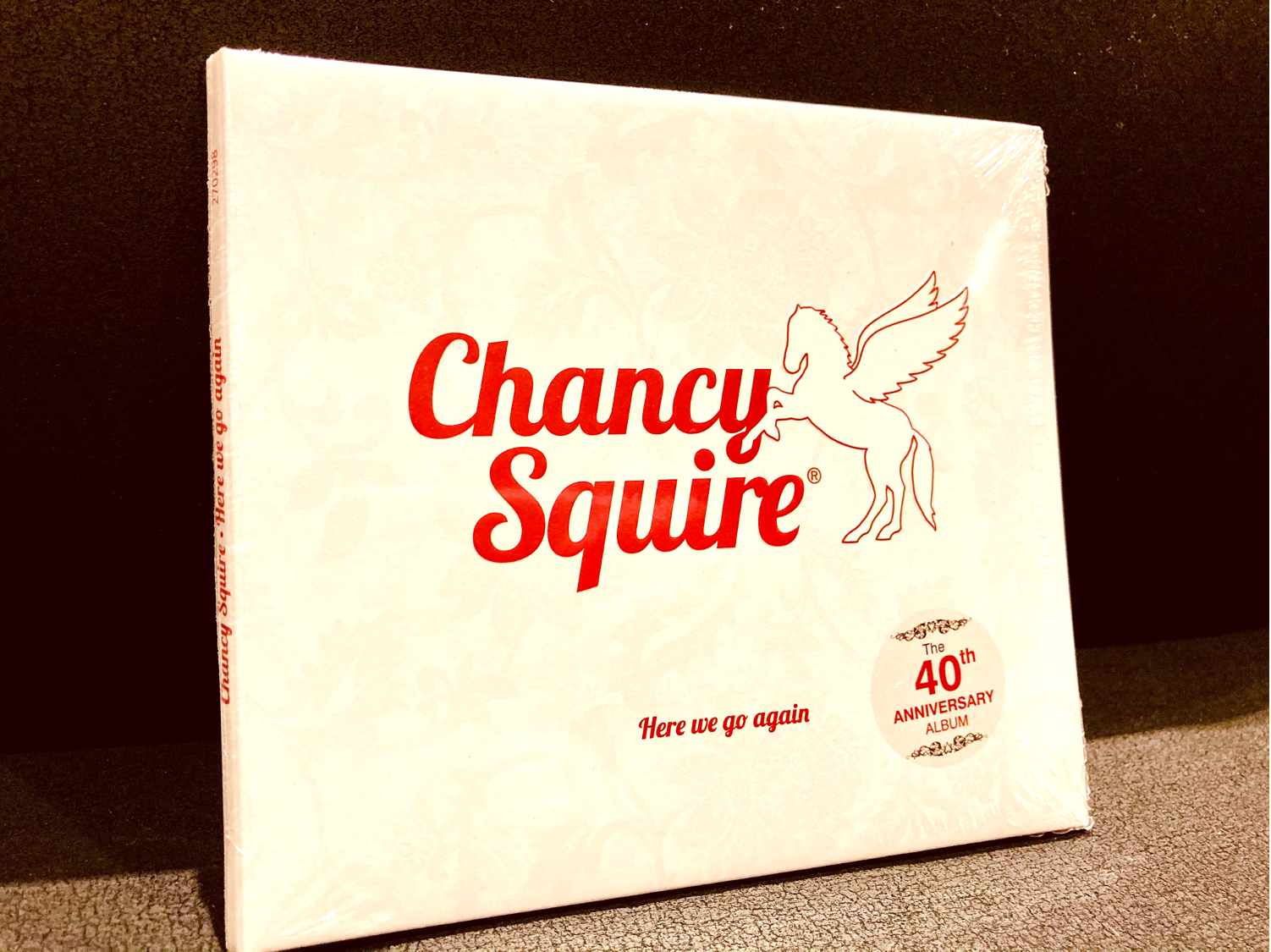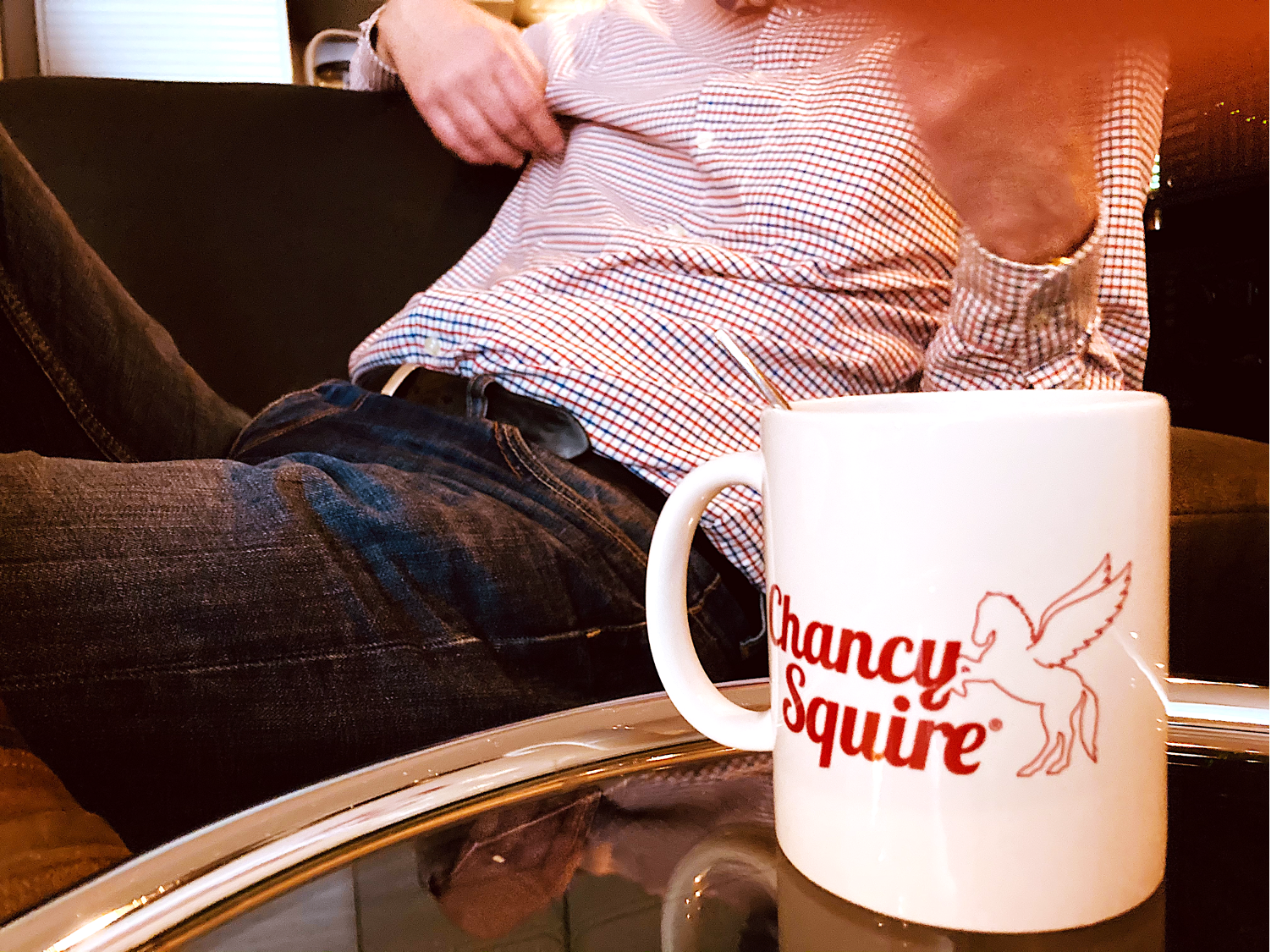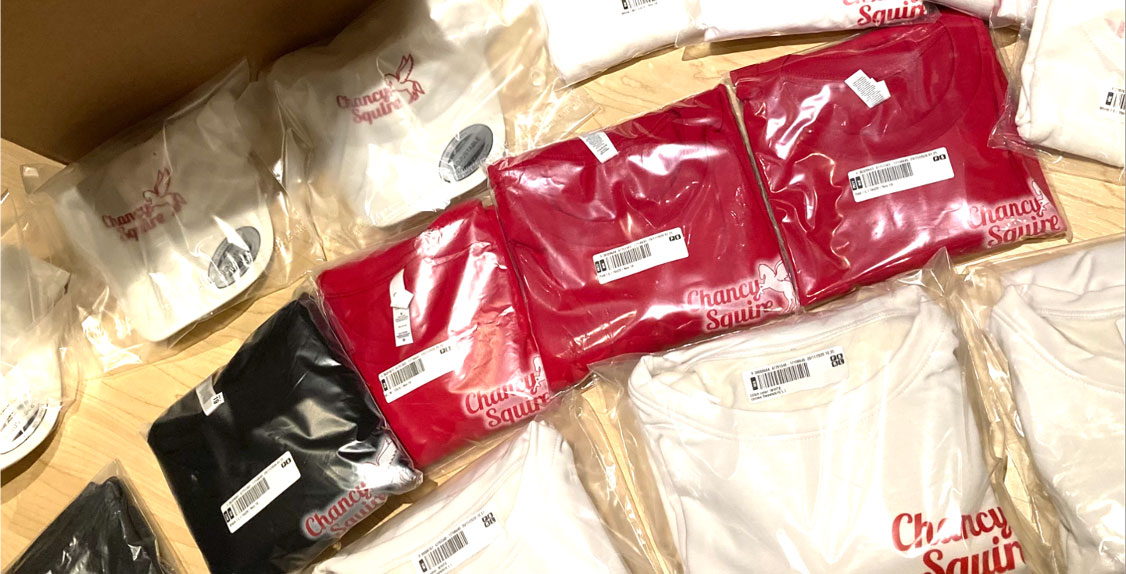 APPAREL – FOR A GREAT LOOK
Ein schönes Gefühl, wenn man Komplimente für seinen außergewöhnlichen Musik-Geschmack bekommt: Mit diesen T-Shirts wird dir das häufiger passieren.
Isn't it a nice feeling when you get compliments for your exceptional taste in music? With these t-shirts that will happen to you more often.


HATS & CAPS – FOR A GREAT STATEMENT
Entdecke deinen Chancy-Style. Lebe auf. Und zeig der Welt, dass du sie mit uns gemeinsam verbessern willst.
Discover your Chancy style. Live it up. And show the world that you want to make it better together with us.


ACCESSORIES – FOR A GREAT PLEASURE
Unsere Fans immer wieder neu zu überraschen mit Musik und Genuss: Diese Chancy-Becher locken selbst die größten Morgenmuffel aus dem Bett.
Always surprising our fans with music and pleasure, these Chancy mugs will lure even the biggest morning grouch out of bed.